Inspire that 'Can Do!' attitude
Can Do! Boxes inspire your child to develop their growth mind-set  and emotional development through a variety of curious and exciting guided interactions with you, every month.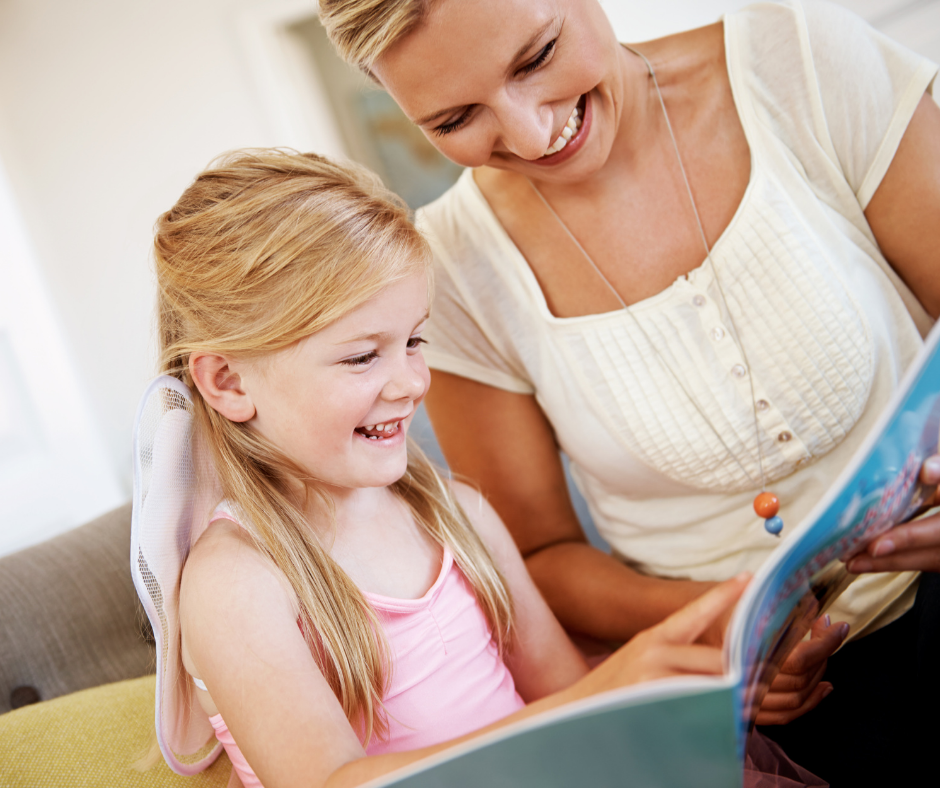 Research shows that children with a growth mind-set (the desire to learn, grow, embrace challenges and learn from mistakes) enjoy life more, cope better and learn to see set backs as opportunities. Developing tools for life through self-regulation, kindness and a can- do attitude is essential for our children of the future!
We know that the brain is an experience dependent organ (which means it needs experiences to learn and grow) and we also know that parents are the best guides for their children so we have provided Guiding Instructions with each activity to help you get the best out of it AND highlight key developmental goals you'll be achieving too!
Each month your box will provide you with activities to do with your child so if you ever feel stuck for ideas, not sure how to fill that quality time, need a screen free activity or want to know how to support your child's development. The Can Do! Boxes will inspire you to establish that connection with your child.  The majority of activities in the box can be repeated again and included are variations and elaborations of activities too!
We actually care about the humans we are raising and the planet we live on. We aim to do our bit to encourage care for our environment from being mindful and making eco conscious choices of activities and resources where we can.
Our mission is to create the next generation who not only have the self-regulation skills and growth mindset to be amazing, creative and mindful individuals but who also show kindness, understanding and acceptance to others no matter our differences.
Awareness of neuro diversities 
Acceptance of differences
Mindfulness and self awareness